Sports Sock are made of 45% cotton, 35% nylon and 20% lycra. They are suitable for us men's shoe size 8-12. Professional sports fabrics breathable and warm at the same time. You can experience the comfort and functionality different from ordinary socks. These sports socks will be your assistant during exercise, providing you with intimate care. There are 3 features of the sports sock:
Warmth comes from your feet
Arch support running socks
Maximum cushion protection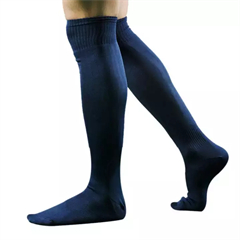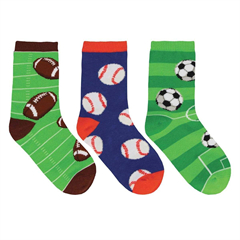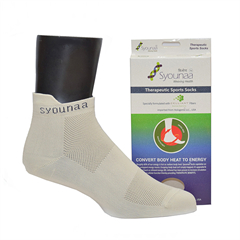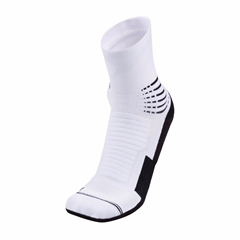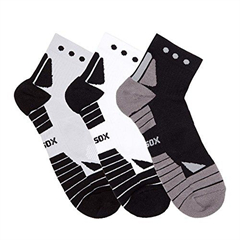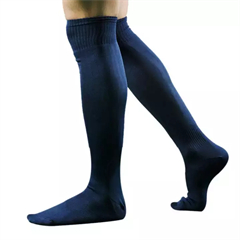 Warmth comes from your feet introduce.
Running socks for men are made of breathable fabric. The mesh structure achieves the best ventilation effect, keeping your feet cool and dry. This fabric can absorb sweat and moisture from your feet, and your feet will maintain a moderate temperature. There is no smell after taking off your shoes for a day of exercise. Of course, thick cushions keep your feet warm and comfortable in winter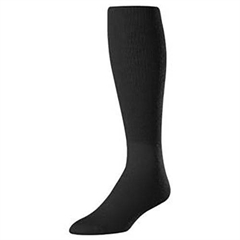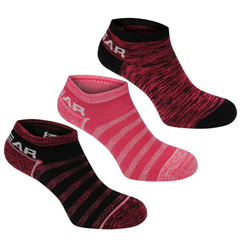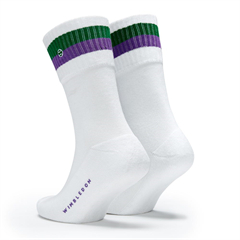 Arch support running socks introduce.
There is an elastic band around the sole of the sports socks to provide proper compression and perfectly fits the shape of your foot without feeling tight. It provides support for the arch of the foot, ensure stability and safety during exercise, and relieve exercise pressure. Elastic cuff tab ensure that the socks will not slip off during exercise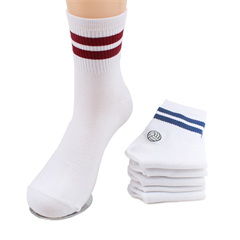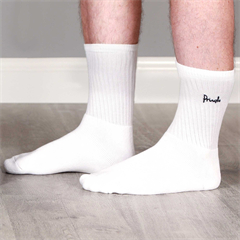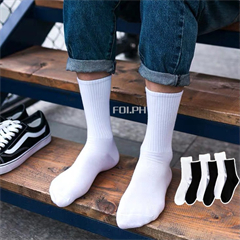 Maximum cushion protection introduce.
The thick cushions of athletic socks are placed on the toes, soles and heel areas to prevent blisters even during intense exercise. 3d heel enhances wear resistance of the running socks and prevent tearing. The 360-degree elastic wrap around the ankle protects your ankle in all directions. These protective measures can prevent sprains when doing difficult sports, allowing you to continue fighting