The well-designed yoga socks are our newest design. They have extremely anti-slip properties. The pattern covering the entire heel and toes for better protection against your slip at home and provide stability for your yoga, pilates training.It includes:
Suitable size
All purposes in one
Delicate details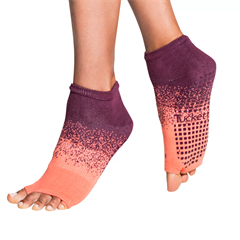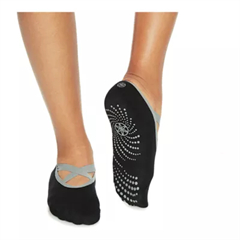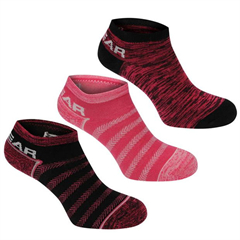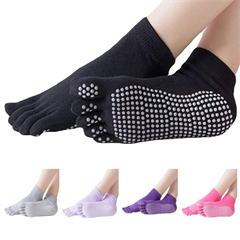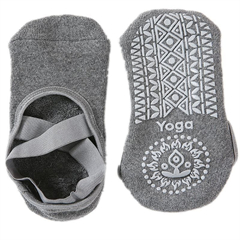 Suitable size introduce.
Our yoga non-slip socks are suitable for sizes 5-8 or 8-10, 4 pairs per pack, containing 85% cotton and 15% polyester. Five colour-rich combinations make your yoga socks no longer monotonous, suitable for matching different clothes, there is always one to meet your needs. It is also a great choice as a gift!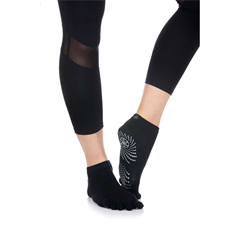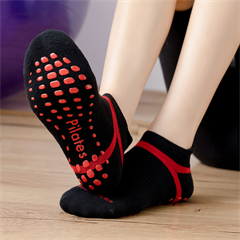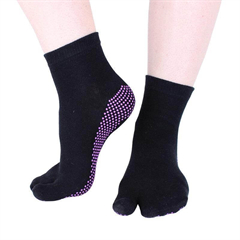 All purposes in one introduce.
Ideal for yoga and pilates, but also for use in homes, gyms, studios, etc. Fully covered design socks protect your feet from dirt and blisters, keeping the entire surface area of your feet free from germ exposure.Powerful anti-skid function provides reliable protection for pregnant women and the senior.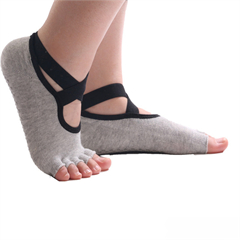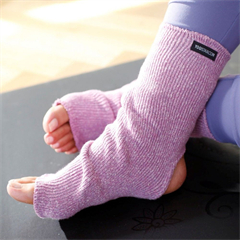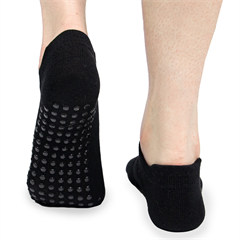 Delicate details introduce.
Low-cut socks with pull-tabs at the back of the ankle makes it easier for you to put on the socks. The middle part of foot support area tighten up the arch not to slip off easily. High-quality fabrics are elastic and breathable, keeping your feet dry and clean.